New year, new adventures...
This is Variant Creative, a 3-column layout with a page width of 980 pixels. It was in part inspired by the popularity of the andreas01 design, a free website template originally released in 2005 which has been used on hundreds of thousands of websites and blogs throughout the years. Variant Creative uses a similar general layout, but with a different style and with a non-standard and eye-catching header. The source file for the header image is included in the template .zip as a .PSD document, for easy customization.
For more templates, tutorials and resources...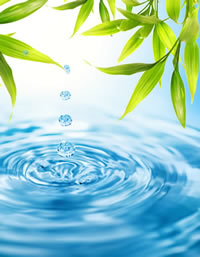 Like all templates from andreasviklund.com, this design is built using standards-compliant HTML and CSS code, optimized to work in all modern browsers.